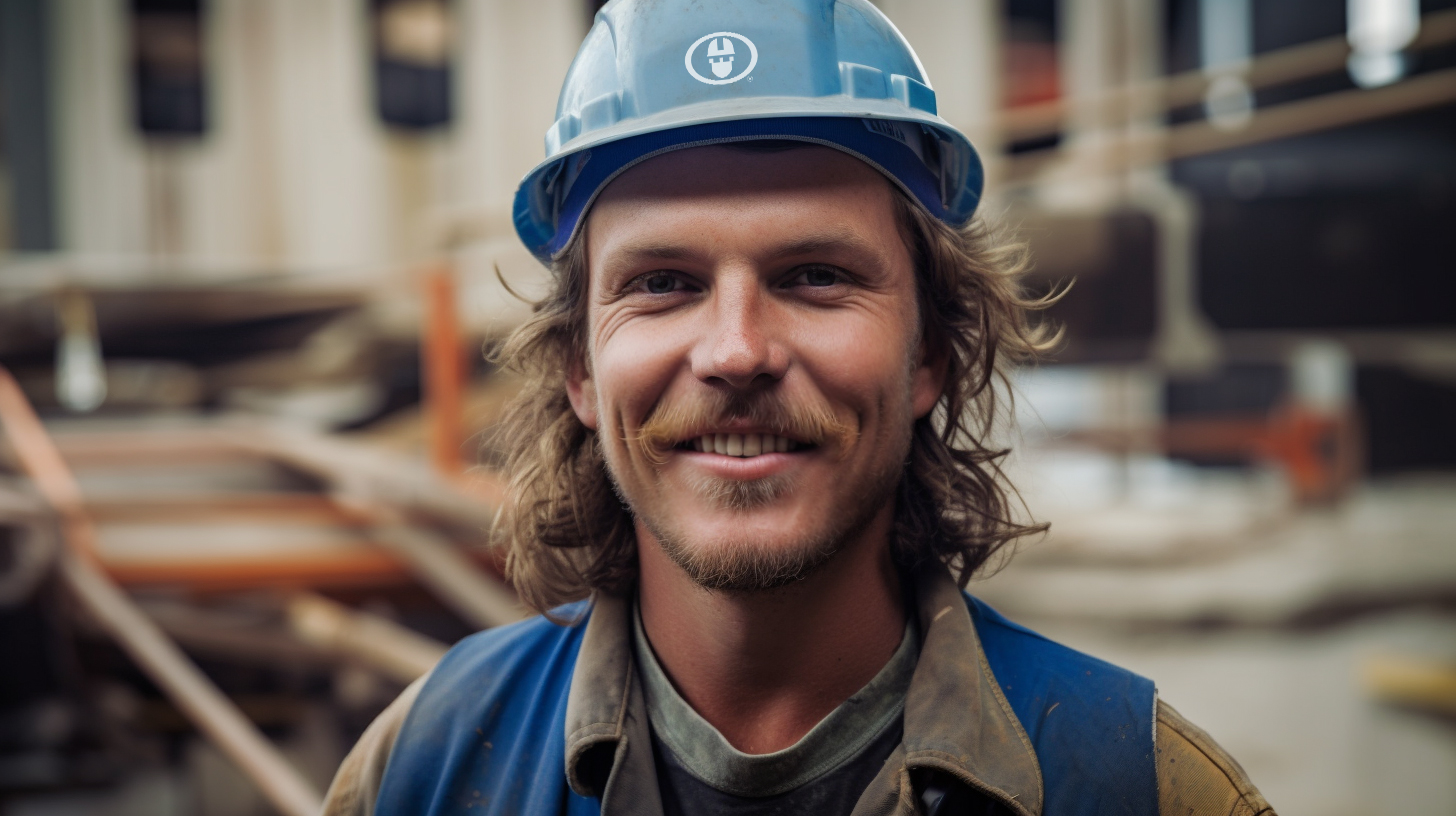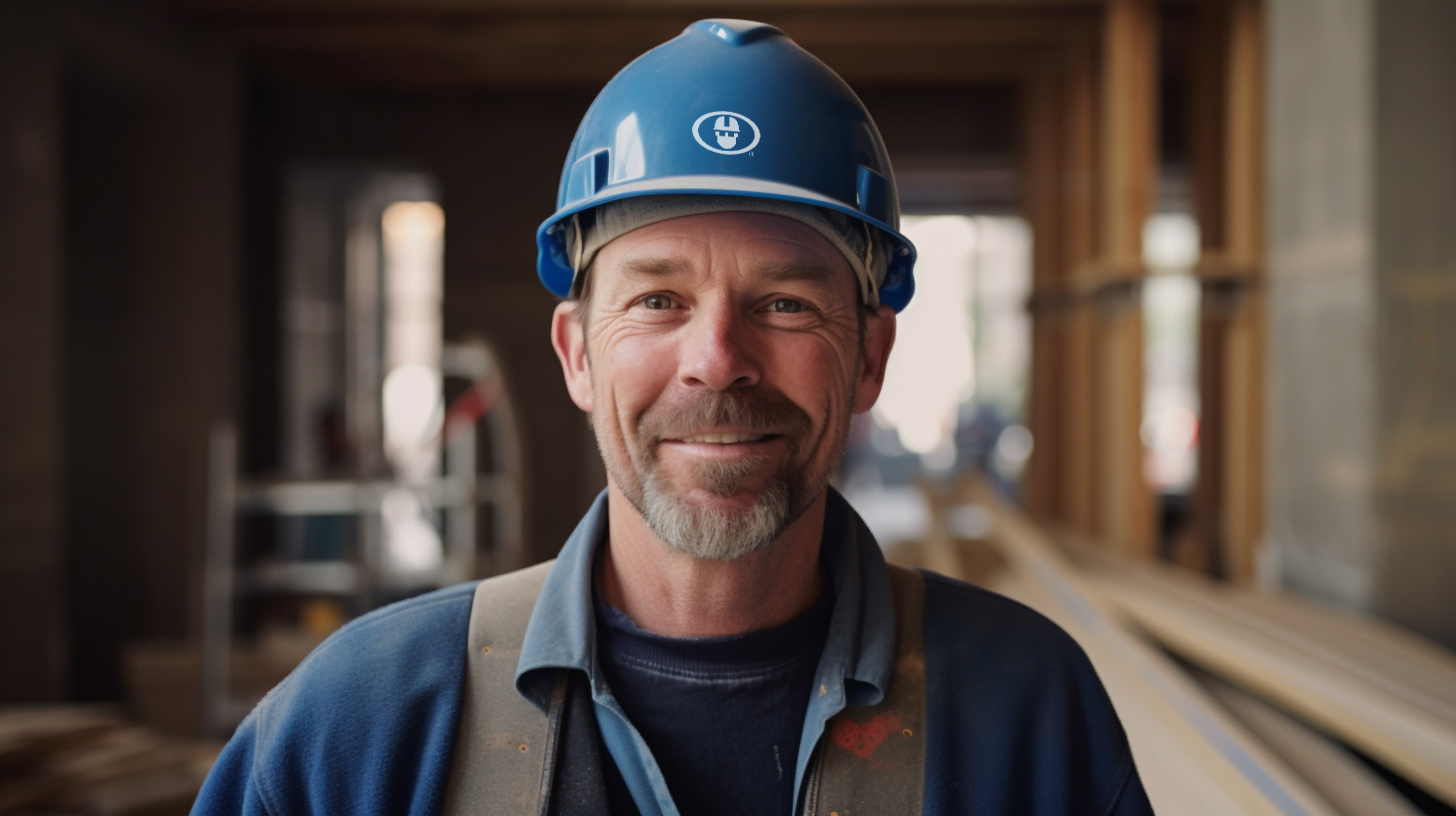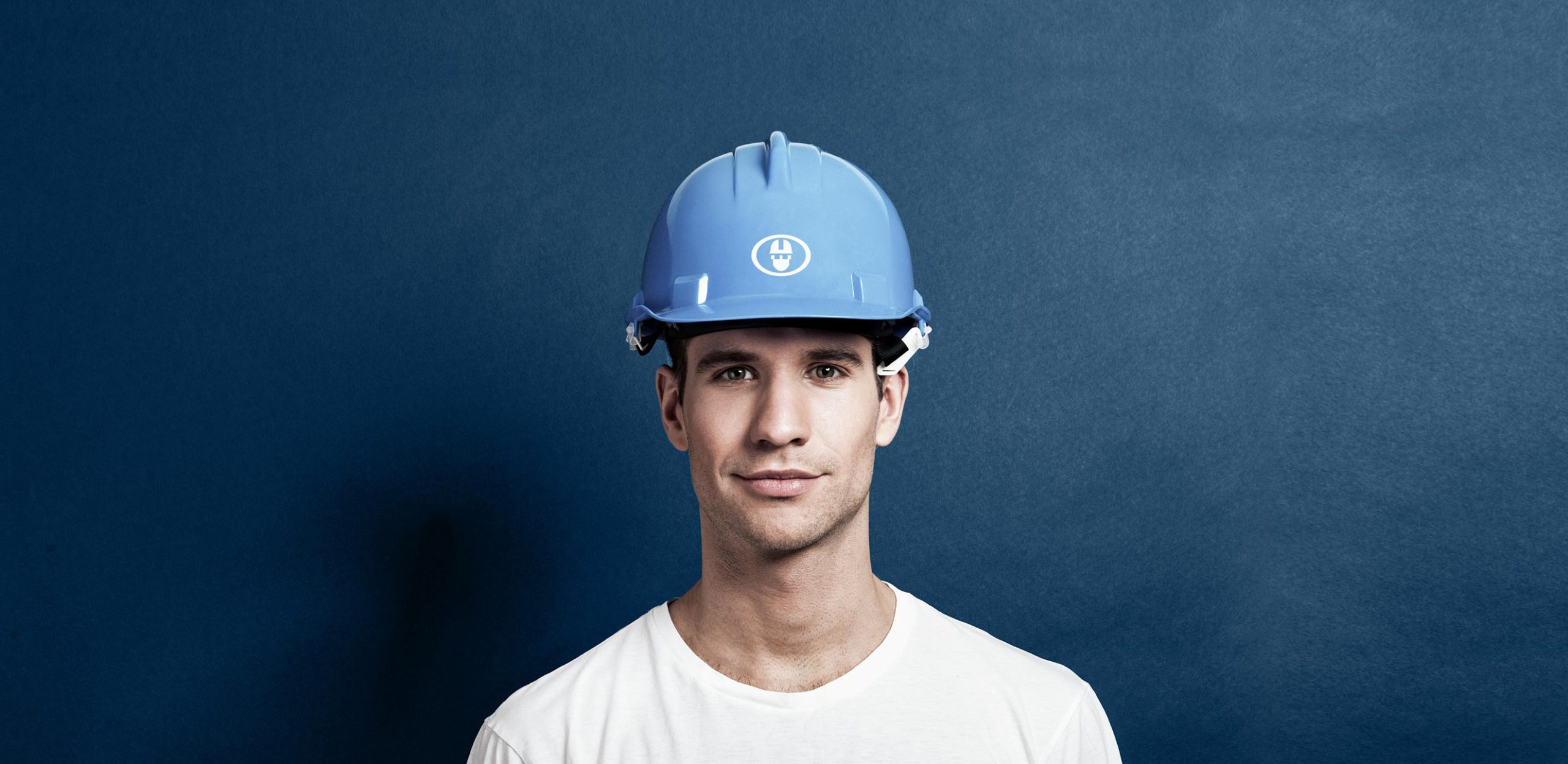 ---
---
Get Quality Work, On Time, Every Time with Skillforce
With the most experienced individuals in the industry, Skillforce is the construction staffing firm employers and tradesmen can trust. Whether you're a construction specialist, craftsman, foreman, or project manager looking to hire new talent, Skillforce has the resources you need.
Vice President - Southway Builders

"Their involvement was instrumental to our success on the project...they really take the time to partner with their clients and address their specific need for a specific job."

President - ABC Greater Baltimore

"They're committed to this industry. Skillforce has a peerless reputation in this marketplace. They are more of a partner in many ways. This is a company that stands behind what they sell and they're great at it."

O'Connor Construction Group, LLC

"We called Skillforce needing help and they sent us someone the next day, and we could not be happier. The process was simple and easy and they have been very flexible going forward also. Our future growth definitely includes plans for Skillforce labor solutions instead of hiring employees. All in all, a pleasure to do business with!"

"We enjoy working with Skillforce. They can find us the helpers, technicians and mechanics we need, even when I give them only hours of notice. They both respond to all of my emails and phone calls promptly. The technicians have been exactly what I need to complete our jobs. If they are not, we quickly team up to get a replacement. They have made it easier for us to get the additional labor we need, when we need it, which helps us have happy customers!"
Skillforce is a full-service labor contractor that provides guaranteed, reliable craftsmen to contractors who need them, where and when they need them, for as long as they need them.

Founded in 2003, Skillforce was created as a response to the construction industry's challenges with recruiting and hiring flexible, skilled craftsmen. Rob Cossaboon founded Skillforce with the goal of creating a strong construction staffing company that encompassed two main themes: creating a team environment with strong leadership, and a business culture that inspired employees to strive to be their best.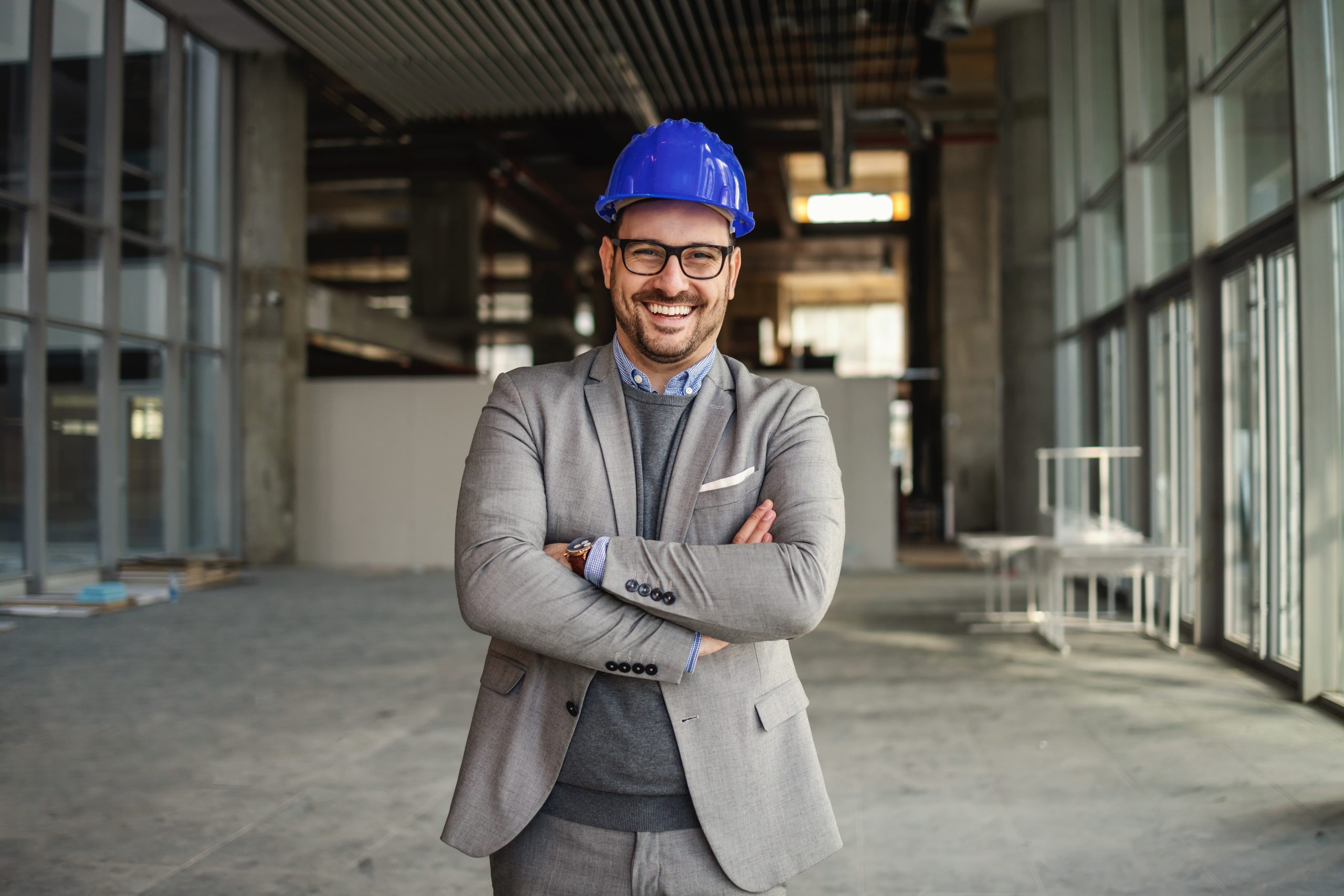 SUBSCRIBE TO OUR NEWSLETTER
ADD CONSTANT CONTACT LINK!!!