Skillforce Hiring Process
We are the
Premier Employer

of Construction Craftsmen
---
With Skillforce, there are no periods of waiting between jobs. Typical projects range from three to six weeks and demand is back-to-back. With consistent clients and consistent work, you'll always have a steady source of income. Review our wide range of construction jobs to see what is available!
STEP 1:
Submit Your Application
Click the button below to fill out the application. Tell us about yourself and we will get in touch shortly.
Get your career started

Only takes a few minutes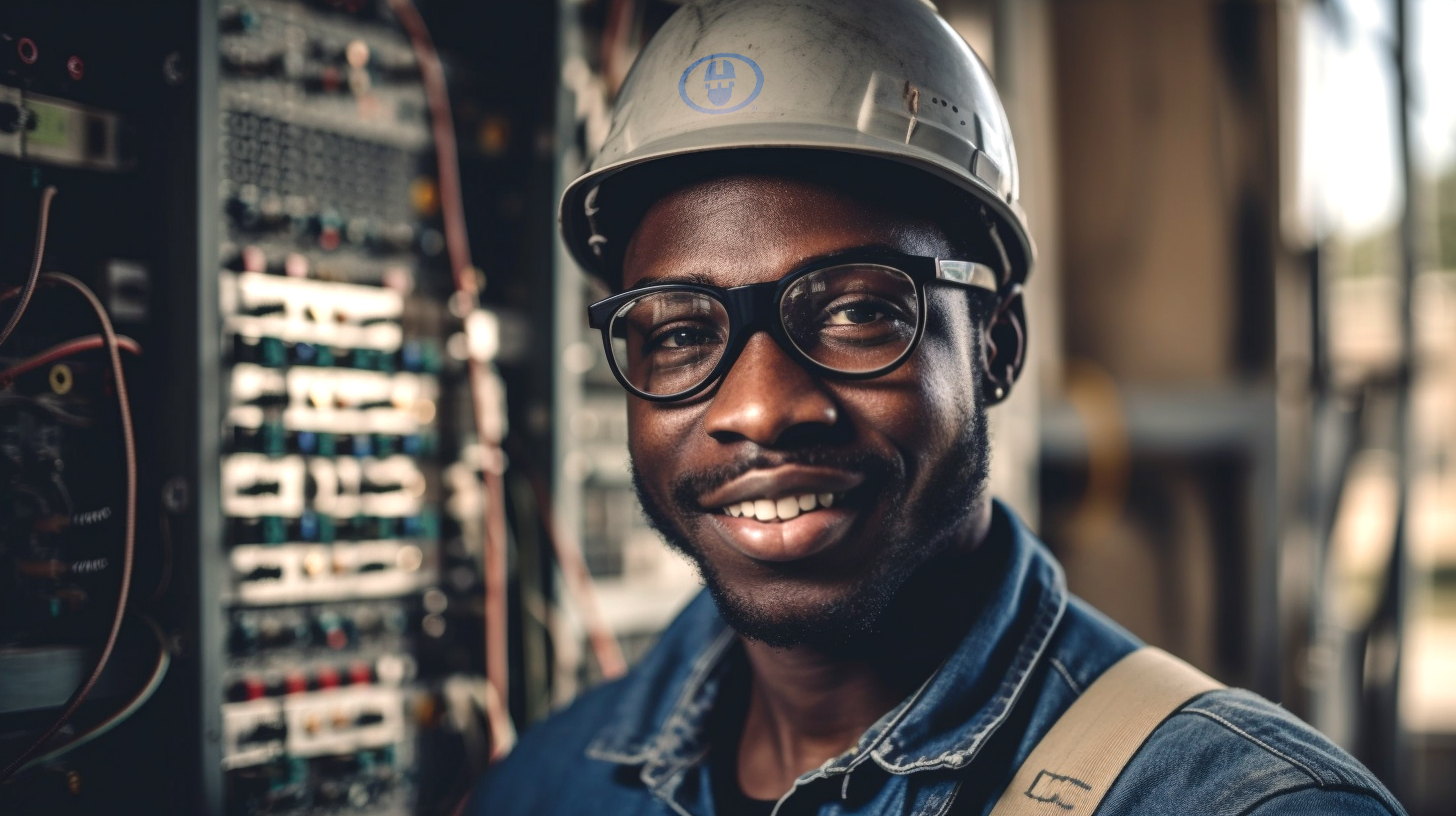 STEP 2:
Getting to Know You
Either online or in the office, we will get to know you through an interview. This will help us determine the right work for you.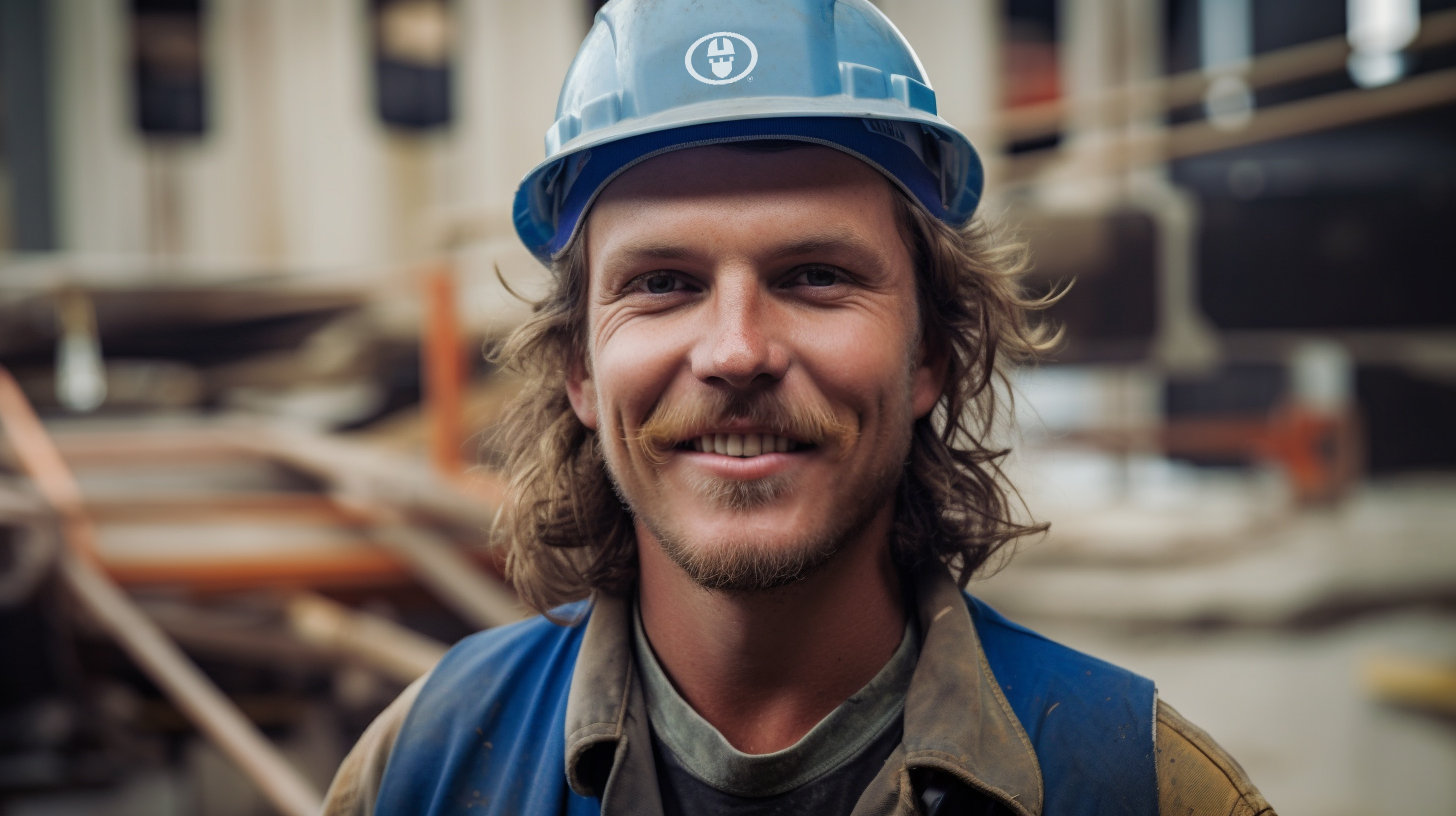 STEP 3:
Let's Get to Work
Welcome to the team! Time to put you to work. We will get you on your first jobsite quickly.
Thousands of Job Placements a year

Get Started Quickly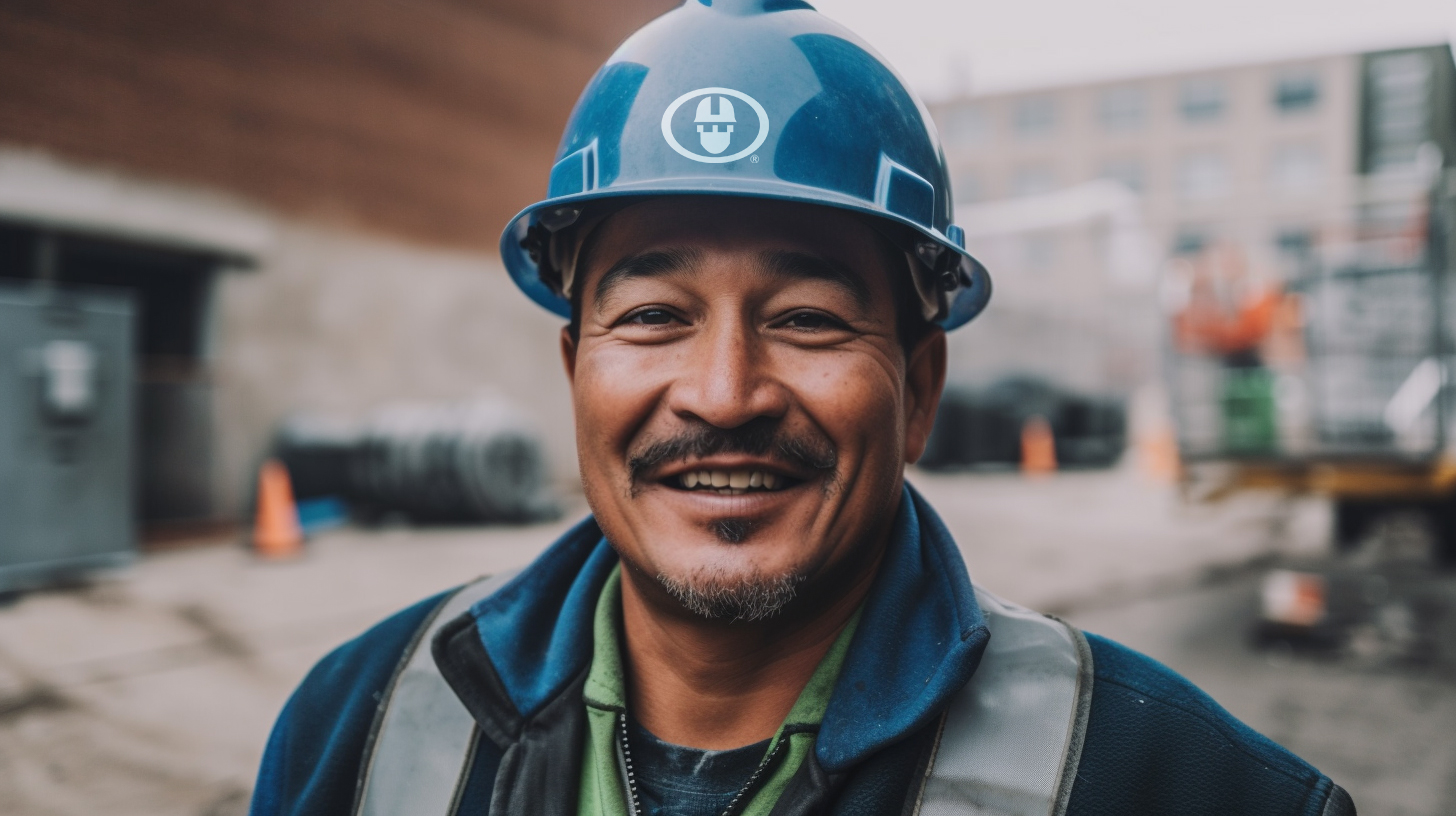 Why Become a Skillforce Employee?
Excellent Work Opportunities
With more than 3,500 clients, we have the right job for your skills and enough projects to keep you working 40 hours (or more) per week. Our clients need construction workers from every level of experience, from apprentices to journeymen and masters.
At Skillforce, you are a full-time employee, and you receive benefits accordingly. We offer health care, dental, vision, a 401(k), paid holidays, paid vacations, and a tool purchase program. For your convenience, we also offer direct deposit and auto-loading debit cards.
There are plenty of opportunities to advance in your career, as our clients always need a variety of levels of craftsmen. We are active members of various trade and training programs,
and we can sponsor individuals through apprenticeship. We sponsor
Occupational Safety and Health Administration
(OSHA) training as well.
In 2003,
Skillforce was founded
with the goal of creating a strong construction staffing company that encompassed two main themes: a team environment with strong leadership and a business culture that inspired construction employees to strive to be their best. At Skillforce, we pride ourselves on building long-term partnerships with both our clients and our craftsmen.
Do you have what it takes to be a Skillforce craftsman? Contact us today and get started on your future in the construction industry.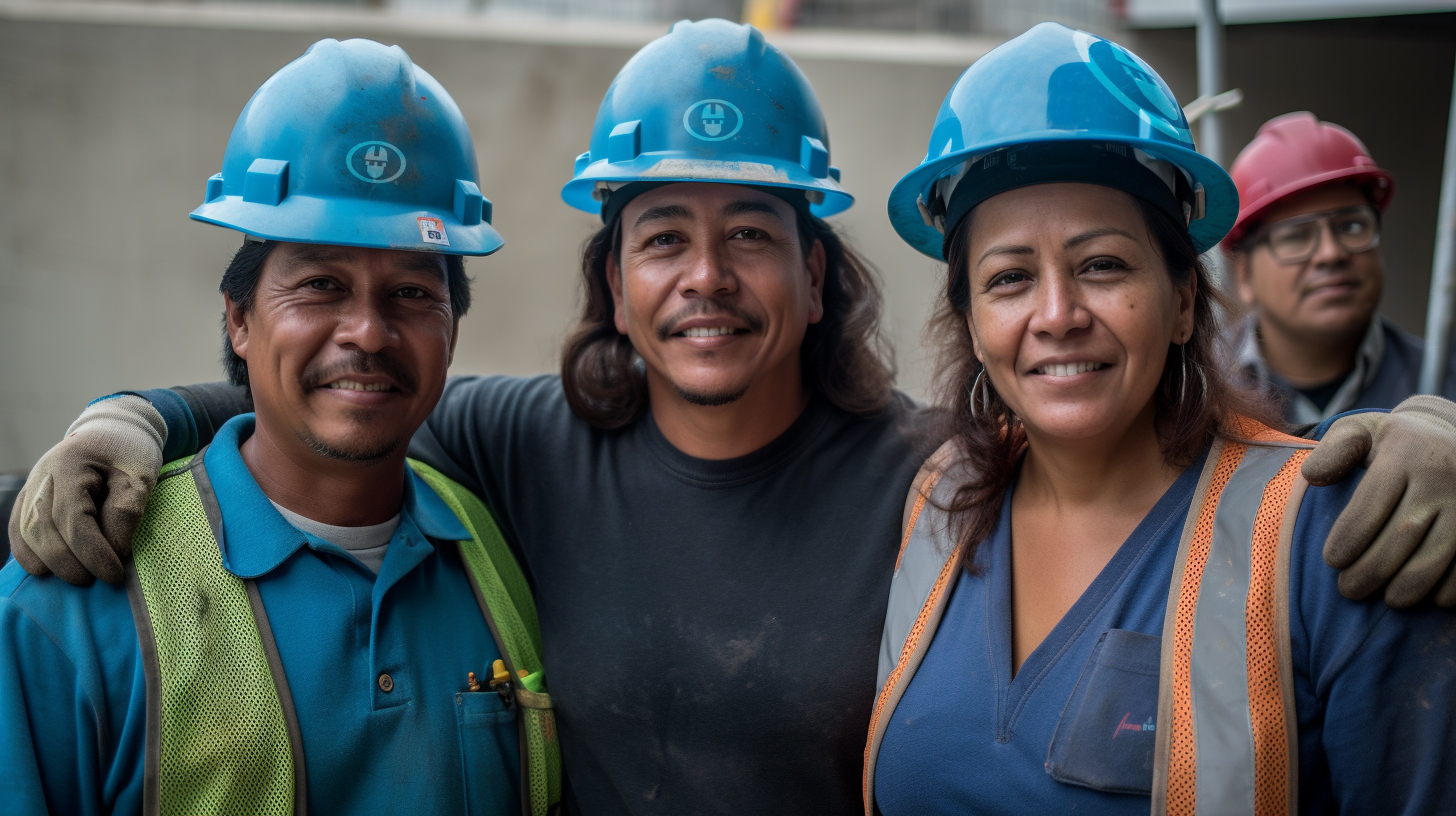 SUBSCRIBE TO OUR NEWSLETTER
ADD CONSTANT CONTACT LINK!!!