Skillforce Hiring Process
We are the
Premier Employer

of Construction Craftsmen
---
With Skillforce, there are no periods of waiting between jobs. Typical projects range from three to six weeks and demand is back-to-back. With consistent clients and consistent work, you'll always have a steady source of income. Review our wide range of construction jobs to see what is available! Whether you're in DC, Charlotte, or Manassas, we have jobs for you!
Why Become a Skillforce Employee?
Excellent Work Opportunities
With more than 1,500 clients, we have the right job for your skills and enough projects to keep you working 40 hours (or more) per week. Our clients need construction workers from every level of experience, from apprentices to journeymen and masters. The 16-hour Test Drive® gives our clients an evaluation period to determine if you are the right fit for the job, and if a replacement needs to happen, it's no problem. The industries we cater to are always expanding, and with growing locations you have employment opportunities in more than one area.
At Skillforce, you are a full-time employee, and you receive benefits accordingly. We offer health care, dental, vision, a 401(k), paid holidays, paid vacations, and a tool purchase program. For your convenience, we also offer direct deposit and certified payroll.
In 2003,
Skillforce was founded
with the goal of creating a strong construction staffing company that encompassed two main themes: a team environment with strong leadership and a business culture that inspired construction employees to strive to be their best. We have successfully created that work environment and endeavor every day to live up to our reputation as the best in the business. At Skillforce, we pride ourselves on building long-term partnerships with both our clients and our craftsmen.
Do you have what it takes to be a Skillforce craftsman? Contact us today and get started on your future in the construction industry.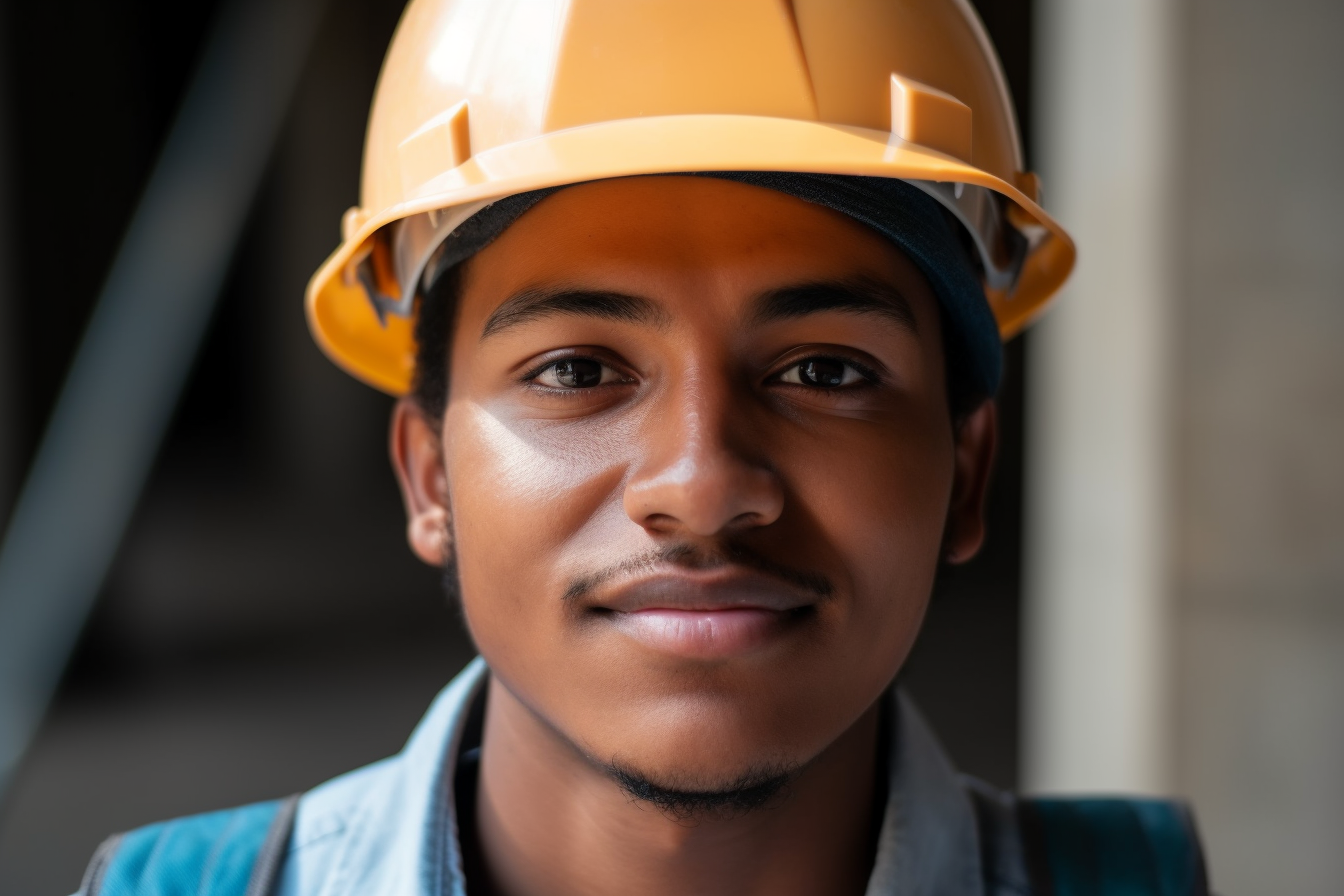 Cum faccum aut anda sequi atur a comnis dolor emque mi, ut fugiatur. Tasimagnis a qui cuptatures sit et lab imus abo. Ut volendam es acepelluptae pernam, qui te et
info@skillforce.com
© 2023 Skillforce, Inc.
SUBSCRIBE TO OUR NEWSLETTER
ADD CONSTANT CONTACT LINK!!!